Discover your innate nature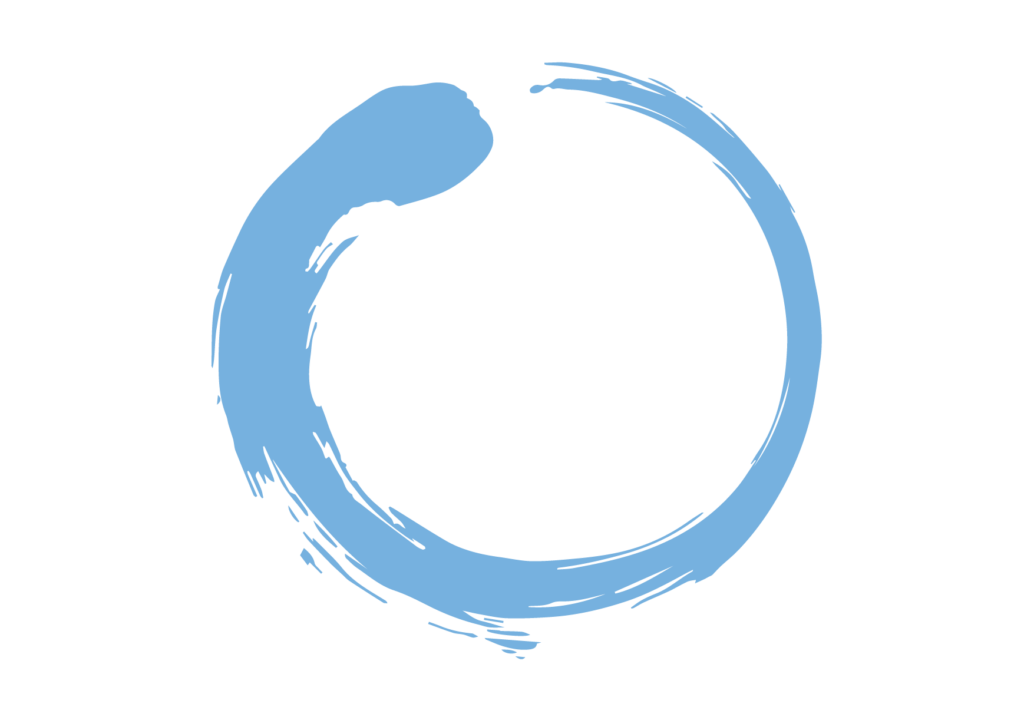 We translate our deep knowledge & experience from the ocean into an inspiring package of science, exercises & practical applications for your everyday life. Better mental resilience and exercise performance – reduction of stress, anxiety and distraction.
A renewed sense of control and connection of body, mind & spirit.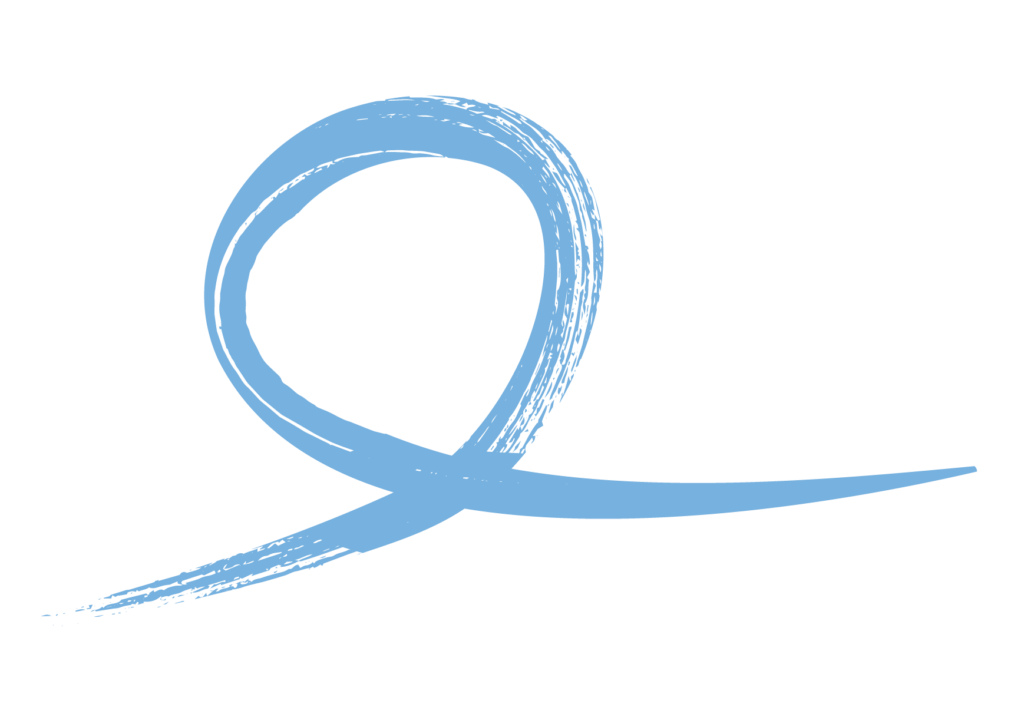 As Freedivers we know the power of the ocean and its' depths as a great teacher. We train mental relaxation techniques to stay calm, we wake up the mammalian diving response and we reach the surface renewed, with glowing eyes and in full flow state.
Enjoy the ocean from another point of view!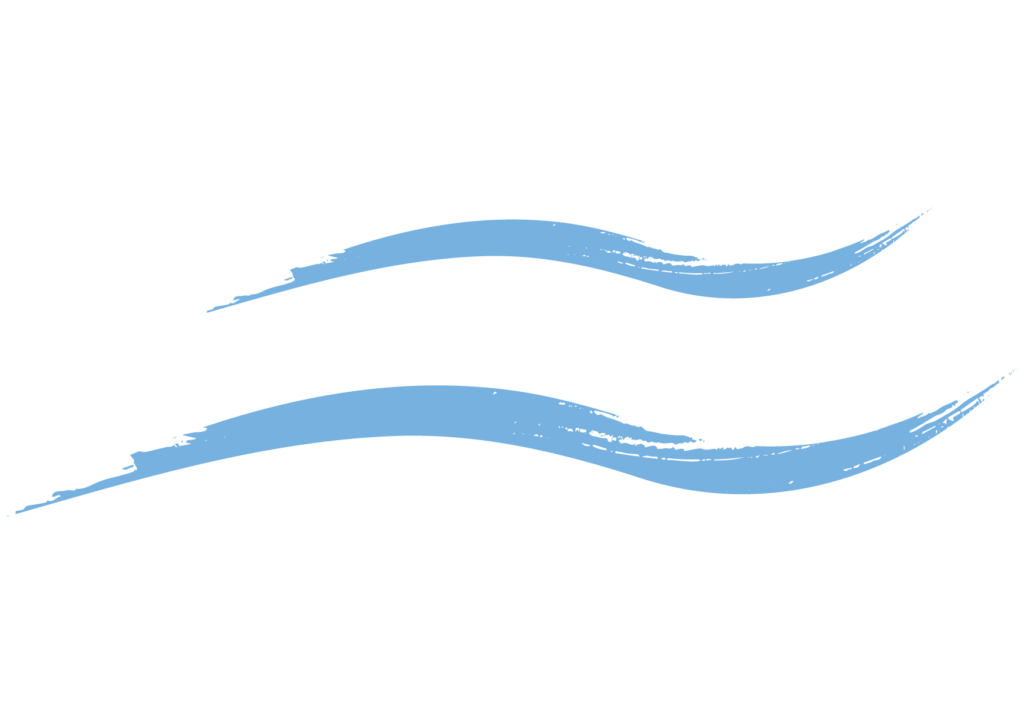 Through Awareness Expeditions & Sailing Adventures, we make you conscious about the analogies to a finite planet and the need to learn from and live with nature. 
As at sea: We only have limited resources, we need to take care of each other and learn to be inventive and regenerative.
We are open for individual inquieries.
Let's talk about it!